We promote your technology and develop your association
Marketing communication Conferences Exhibitions
Our native speakers are your shortcut to
DACH countries – Europe / Middle East / Africa - Americas – Asia Pacific – Russia
Digital communication
Websites
Responsive webdesign
Newsletter
Social media
Visualization
Video clips
Cloud marketing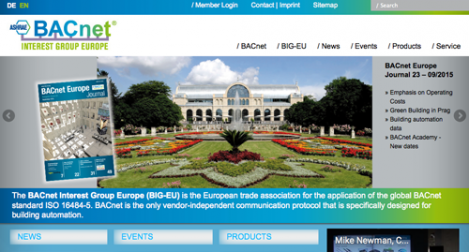 Marketing communication
Media relations
Technical writing
Journals
Cross media campaigns
Cotext marketing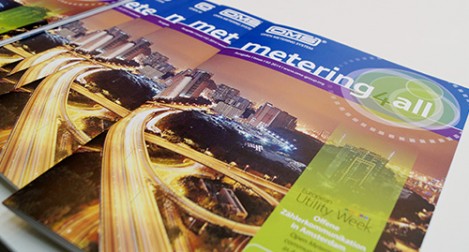 Conferences and exhibitions
Trade fair presentations
Congresses
Conferences
Trainings
Plugfests
Roadshows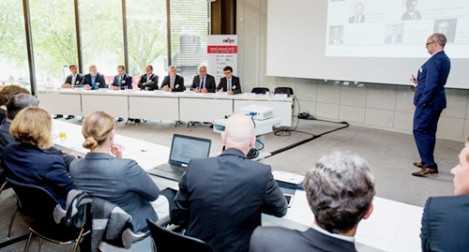 Services for associations
Membership development
Public Relations
Marketing
Office / Accounting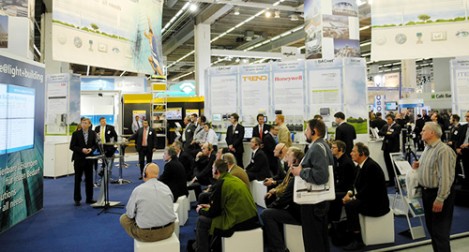 "The CI development has impressed me. Thank you for your creative team spirit and the wonderful result."
"The European BACnet Forums are the most important marketing events between the Light+Building shows."
"It pleases me no end to let the North Americans know what you all are doing. I see MarDirect as the driver behind the activities."
"The production quality is consistent with your reputation for quality work."
"MarDirect was hired by the BIG-EU to publish a journal and to organize exhibitions in Frankfurt. But its role and contributions have grown exponentially since then."
Extended expertise of the team

Benefit from our core competences

native speakers
technical qualification
marketing professionals

Operation on demand

Core team &
dedicated freelancers

Access to networks and contact bases

Full service from one source

Your outsourced marketing department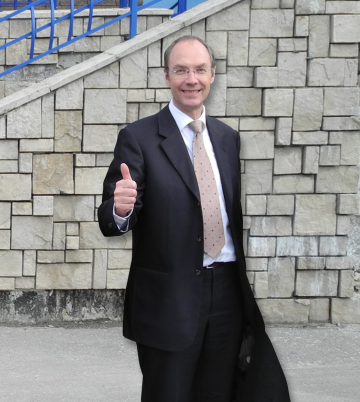 MarDirect started up in 2004 as marketing service provider for a young European building automation association. Successful exhibitions, conferences und Public Relations attracted individual companies and other associations.

Today MarDirect supports growth strategies, develops messages and communication tools for international sales support and disseminates success stories.

Highly flexible teams mix their skills for beneficial solutions.